Insurance is essential to any comprehensive financial plan. If tragic events like death, disability or critical illness strike, insurance can protect you and your family from undue hardship.
We have access to a variety of insurance products that can help address your financial planning needs. No matter your personal situation—if you're single or a family; a professional or a seasonal employee; an executive or small business owner—we can work together to design a customized plan.
Life
Disability
Long-Term Care
Health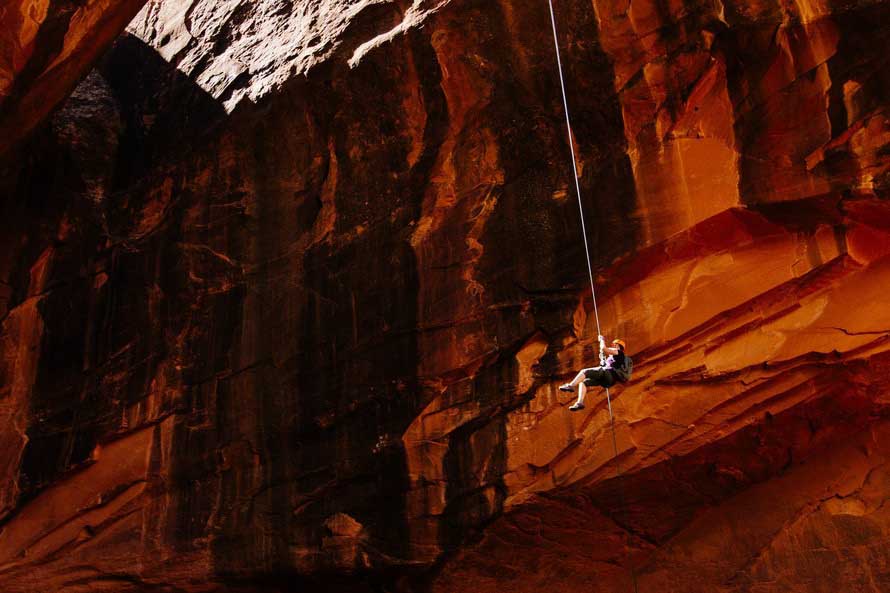 Life Insurance
In the event of death, life insurance offers surviving family members increased financial security. As a tax-free lump sum payment, it can pay for final expenses and debts, as well as provide income for the deceased's dependents. Some life insurance policies also provide tax-advantaged savings that you can draw on to pursue goals like buying a house or retiring comfortably.
The advantages of life insurance include:
An instant estate for your loved ones at a time when funds are most needed
Death benefits that are almost always non-taxable for named beneficiaries
Avoiding probate costs if you name a beneficiary other than your estate
Potentially offering your loved ones creditor protection through some life insurance plans
Building tax-advantaged capital for retirement purposes or providing liquid savings through some permanent life Insurance plans
Life insurance can play a vital role in your financial plan. We can help you select coverage from a variety of life insurance options to address your needs.
Disability and Long-Term Care
Regardless of your stage in life, an unexpected illness or injury can be financially devastating without the proper protection in place. We can work with you to develop a complete risk management plan to protect your income and your assets in the event of a disability, or the need for long-term care.
Disability Insurance
Income is important for both current financial obligations (e.g. grocery bills and mortgage payments) and for future financial security (e.g. planning for your children's education or for retirement). Disability insurance products help protect your ability to earn an income, which can be affected if you become disabled for a period of time. We can help you choose the disability insurance products that provide advantages like:
Helping maintain your financial independence, lifestyle and long-term financial plan in the event your income is impacted by disability
Assisting with paying fixed expenses for your business if you become disabled
Supporting the buy-out of a disabled partner's share of a business
Long-Term Care Insurance
The need for long-term care is usually triggered when a person is unable to perform one or more of the activities of daily living, such as getting out of bed, walking, dressing, bathing, or eating. When assisted care is required, and a spouse or personal caregiver is unable or unavailable to provide it, the only option may be to hire the services of a caregiver, home health care nurse, or seek admission to a nursing home.
Long-term care insurance is designed to cover the costs of nursing home care (some policies or riders can be purchased to cover the cost of home care as well). The benefits are typically payable for a certain period of time and the premium cost is based on the benefit amount, your age, certain health factors, and the length of the waiting period before benefits are payable.
Health Insurance
Depending on your situation, you may or may not be covered under an employer's group benefits plan. If not, we can help you choose a health plan that can help cover out-of-pocket medical expenses for you and your family. These plans are designed to provide various levels of enhanced healthcare protection, depending on your needs and the stage of life you're in.
When designing your customize health insurance package, you can choose from an array of services. Options include:
Physician Services, Preventative Care, Hospitalization, and Emergency Services
Prescription drugs
Vision care if you or your family members wear glasses or contact lenses
High Deductible Plans with Health Savings Account